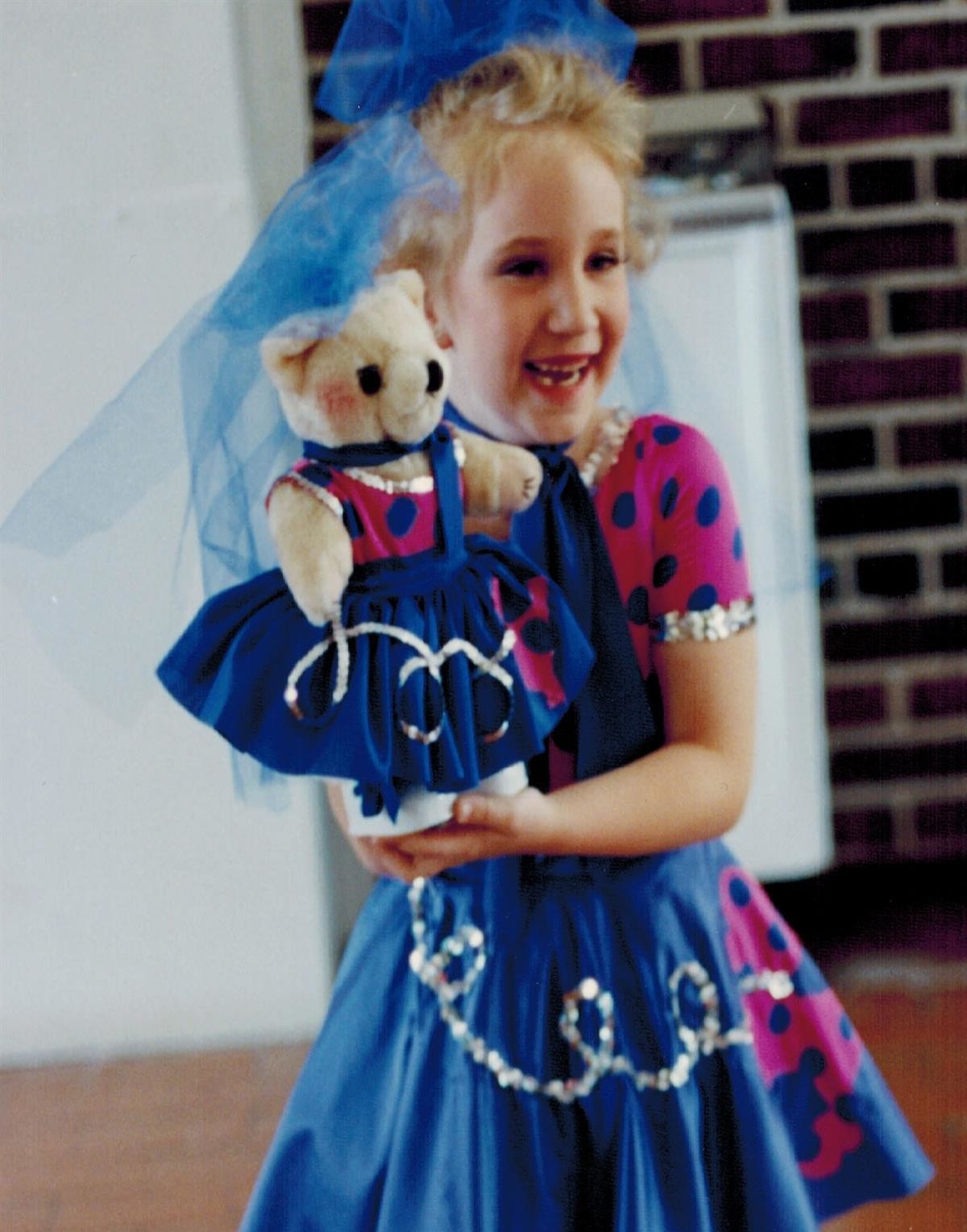 How did Southeast Dance Shop begin? Lib's daughter, Jennifer, began dancing at the age of 4. She started with just tap classes and then added every other style imaginable in the coming years in addition to competing several times a year.

At 13, Jennifer decided to turn her focus to Ballet. It was a struggle to find pointe shoes that would last longer than a week, until we discovered SoDanca! We ordered pointe shoes 6 pairs at a time from a store in Colorado. When they would no longer order the shoes for us, Lib contacted SoDanca directly and within a week had opened a store! We started as an internet business, grew to a small storage closet in a nearby Ballroom Studio, and then grew even more into the location we have now!

We have been open since January 3, 2003. We are very thankful for the support we have received throughout the years and look forward to many more!